WIN A TRIP TO GUATEMALA
Join our Friends of Heifer monthly giving program and enter to win our contest. We're sending one lucky Friend of Heifer on a trip to see firsthand the impact of their gift this summer!
DONATE NOW TO EMPOWER A COMMUNITY
Support transformational change from the ground up.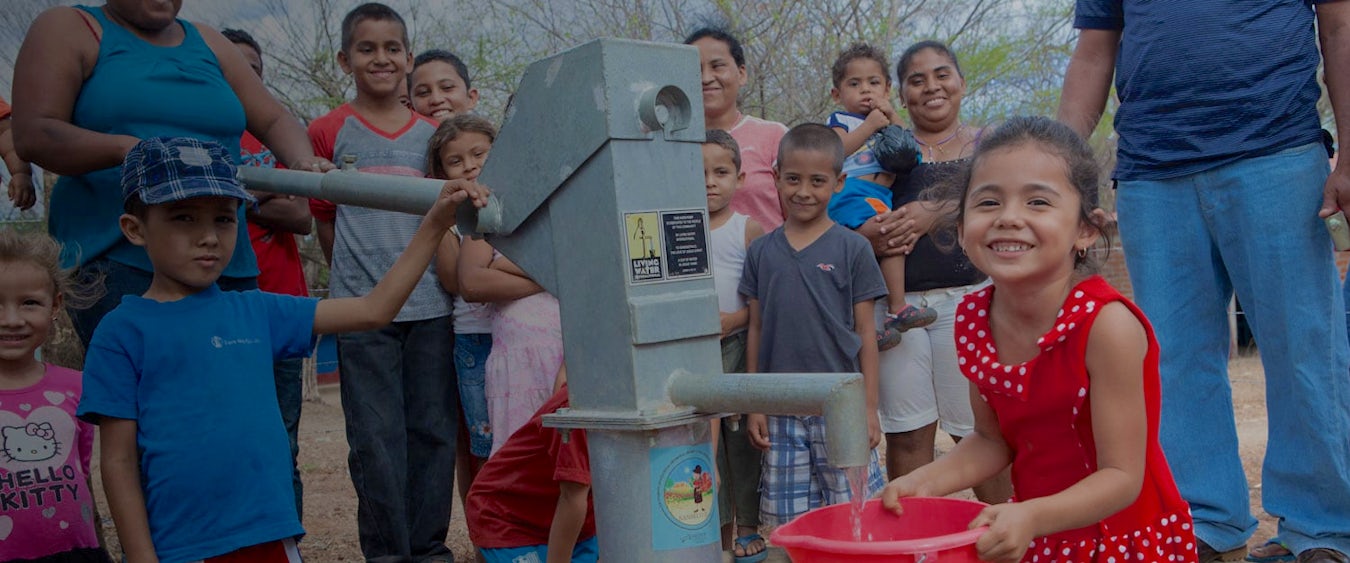 GIVE WHERE NEEDED MOST
It feels great knowing that, when you give a Heifer gift, you're making a lasting difference. Now it's easier than ever to spread that feeling of pride and joy while helping struggling families.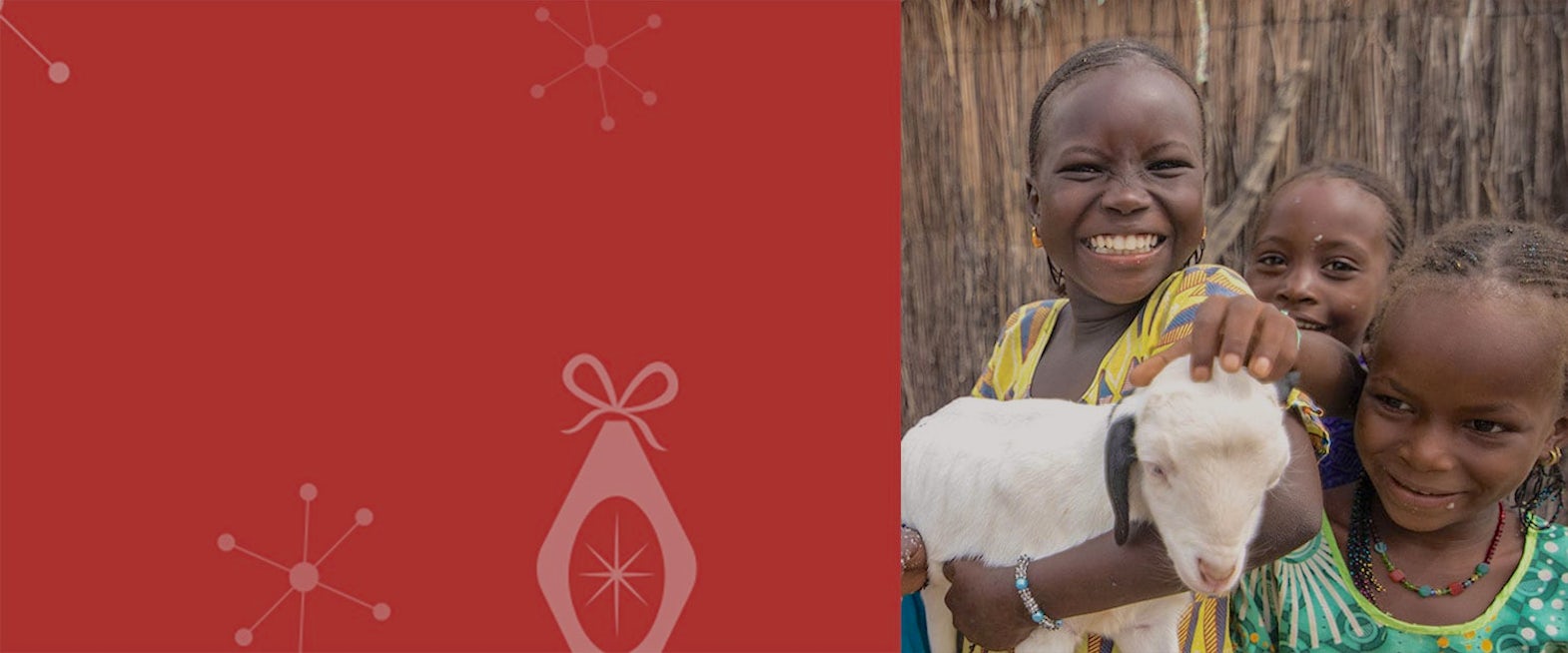 821 million people go to bed hungry every night. Your gift helps change that.
Everyone Deserves a Life Free From Hunger and Poverty
Learn more about Living Income.
Living Income
Some basic needs are fundamental for a life free from hunger and poverty. Yet millions of people can't afford them.
Learn More

About Living Income
Learn more about Our Model.
Learn more about Work Areas.
Happening Now with Heifer
Learn more about Help a Local Farmer.
Hardworking small-scale farmers deserve a sustainable income.
Donate To Heifer USA
About Help a Local Farmer
Learn more about Charitable Planning & Giving Strategies.
Charitable Planning
&

Giving Strategies
As we near the end of the year, we are sharing a series of informative videos to offer advice about charitable planning and giving strategies.
Learn More
About Charitable Planning & Giving Strategies
Learn more about Why Giving is Good For Your Health.
Why Giving Is Good for Your Health
Did you know that generosity is good for your health? As it turns out, generous acts like giving to charity and volunteering have positive effects on your overall physical and mental well-being. So, just in time for the holidays, here are a few of the benefits of generosity!
Read More
About Why Giving is Good For Your Health
Join us in investing in individuals and communities to help them create lasting change.