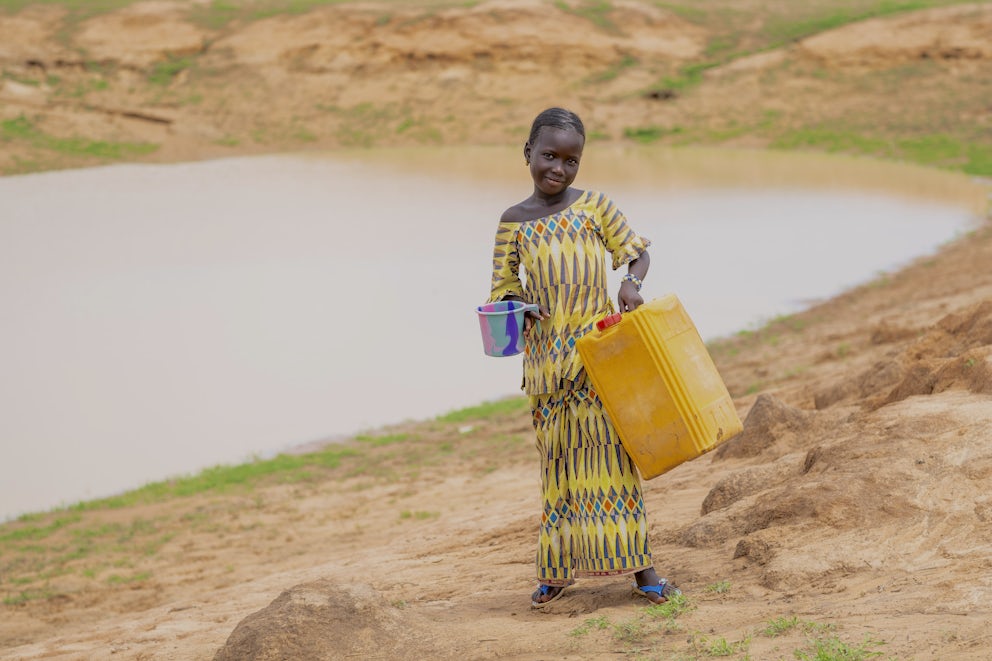 Power, Water, Internet (PWI) Global is committed to creating a transformational ecosystem that enables rural, agriculture communities to thrive. This includes access to affordable renewable power, water and internet services as well as productive equipment and appliances such as crop dryers, refrigeration, solar thermal dryers grain mills, sewing machines, carpentry and mechanic tools, water treatment, catchment, pumps and irrigation and access expanded markets via to web-based platforms.
PWI Global touches all Heifer International's signature programs in 20 plus countries on three continents. Along with strategic partners, PWI leverages new technology innovations and cost reductions, donations and impact capital to assist small-scale farmers on the path to a sustainable living income.
Heifer aims to bring affordable power, water and internet to
5 million rural farmers by 2030.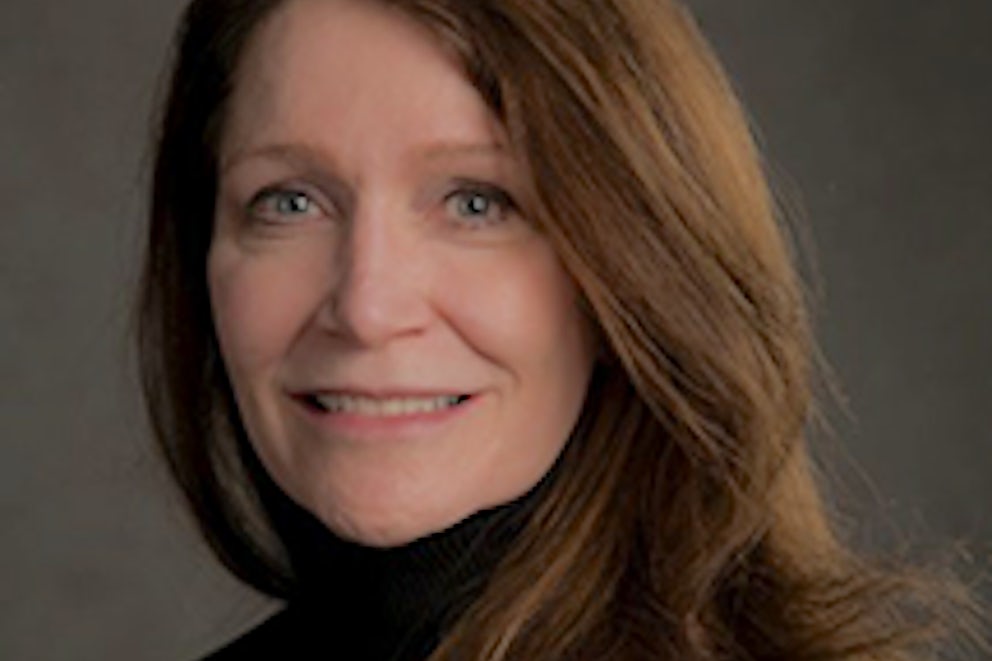 Meet Dr. Patrina Eiffert
Spearheading the PWI Global team is executive director Dr. Patrina Eiffert, who brings a wealth of energy access and development experience. Dr. Eiffert most recently served as senior director at NRECA International, which has brought electricity access to more than 160 million in 45 plus countries. Prior, she served as senior advisor U.S. Army in the Pentagon's Office of Energy Initiatives, identifying strategies to increase energy resiliency at 163 U.S. Army bases.
"I believe under her strategic vision and leadership this new initiative can deliver a projected 10x growth in community prosperity globally from access to new PWI services."
— Pierre Ferrari, President and CEO of Heifer International
CONTACT US
Interested in helping bring power, water and internet to the world? We're bringing together a wide range of partners to build long-term, sustainable change.

Contact us today to see how you can join us.